Alyssa, 12
Hi my name is Alyssa Schindler and I'm the youngest daughter of Bill Schindler the greatest archaeologist!!! My Dad was on this show called The Great Human Race!!! Now my family has grown into this wonderful modern Stone Age Family like the FlintStones because we hunt, forage, and cook together!!! I love how we came together as a family to create this!!! I also love to dance, sing and play with my friends. In Ireland, I am playing different sports like GAA football and Camogie. Follow me on @lys_is_crazy to see my crazy adventures!!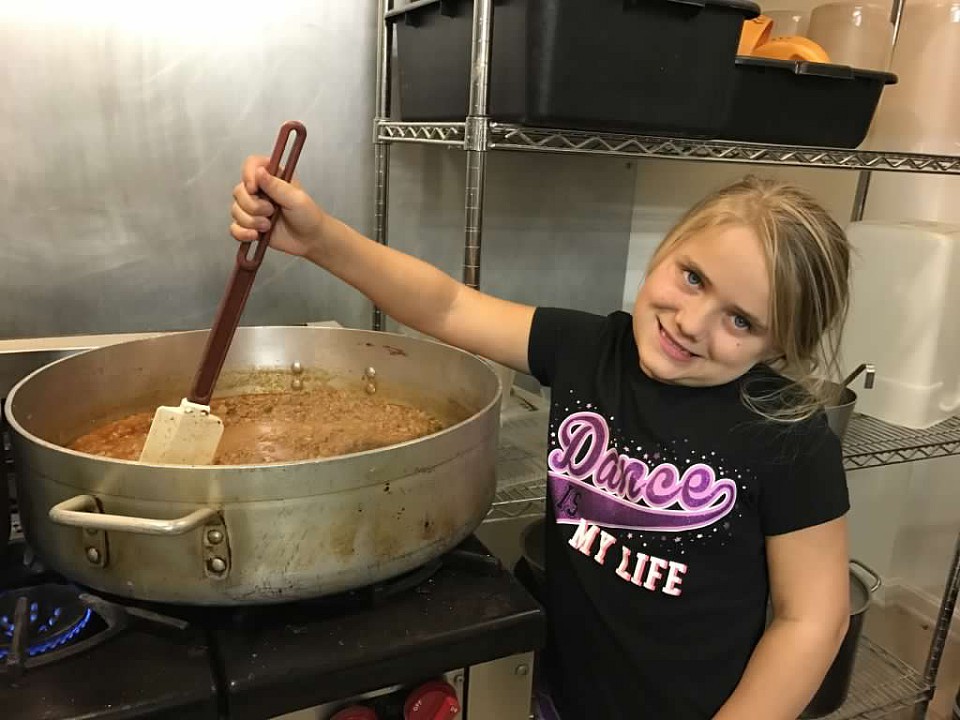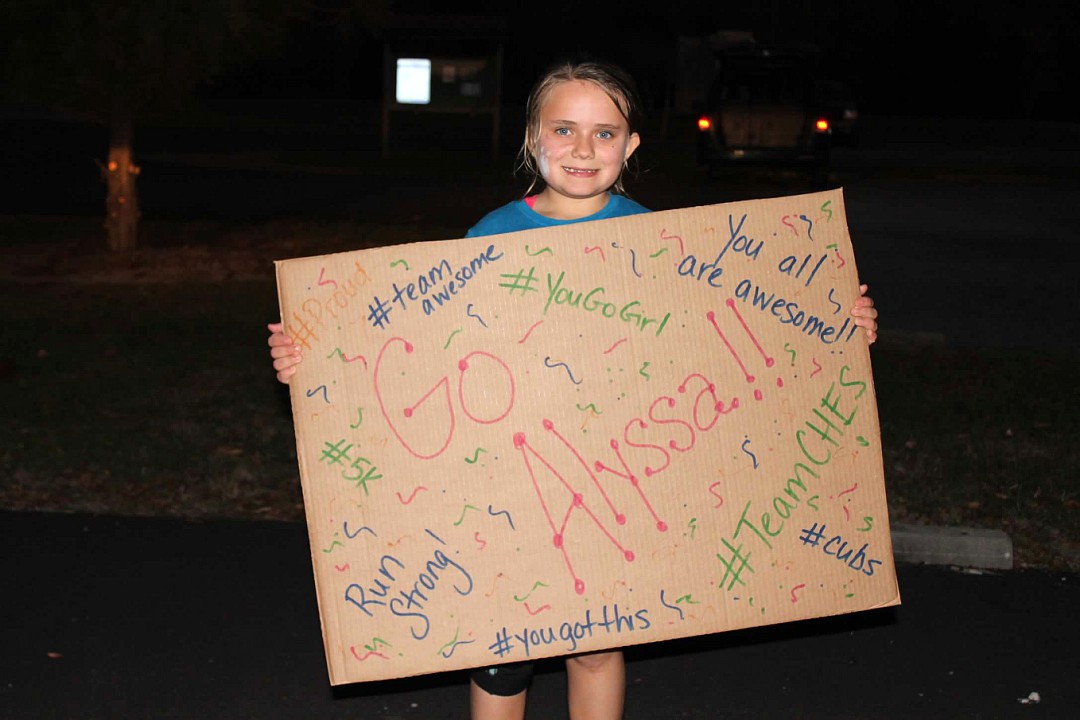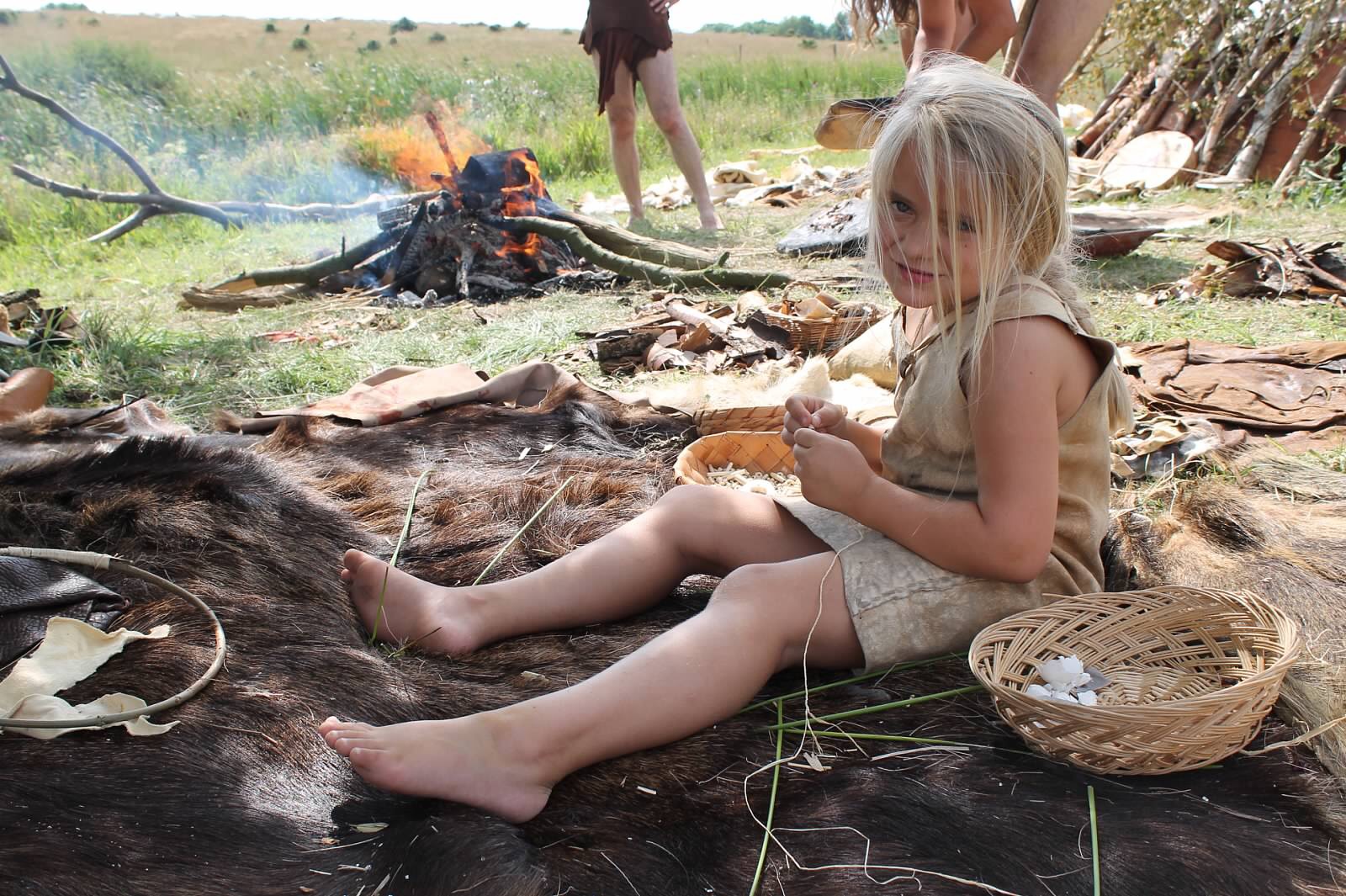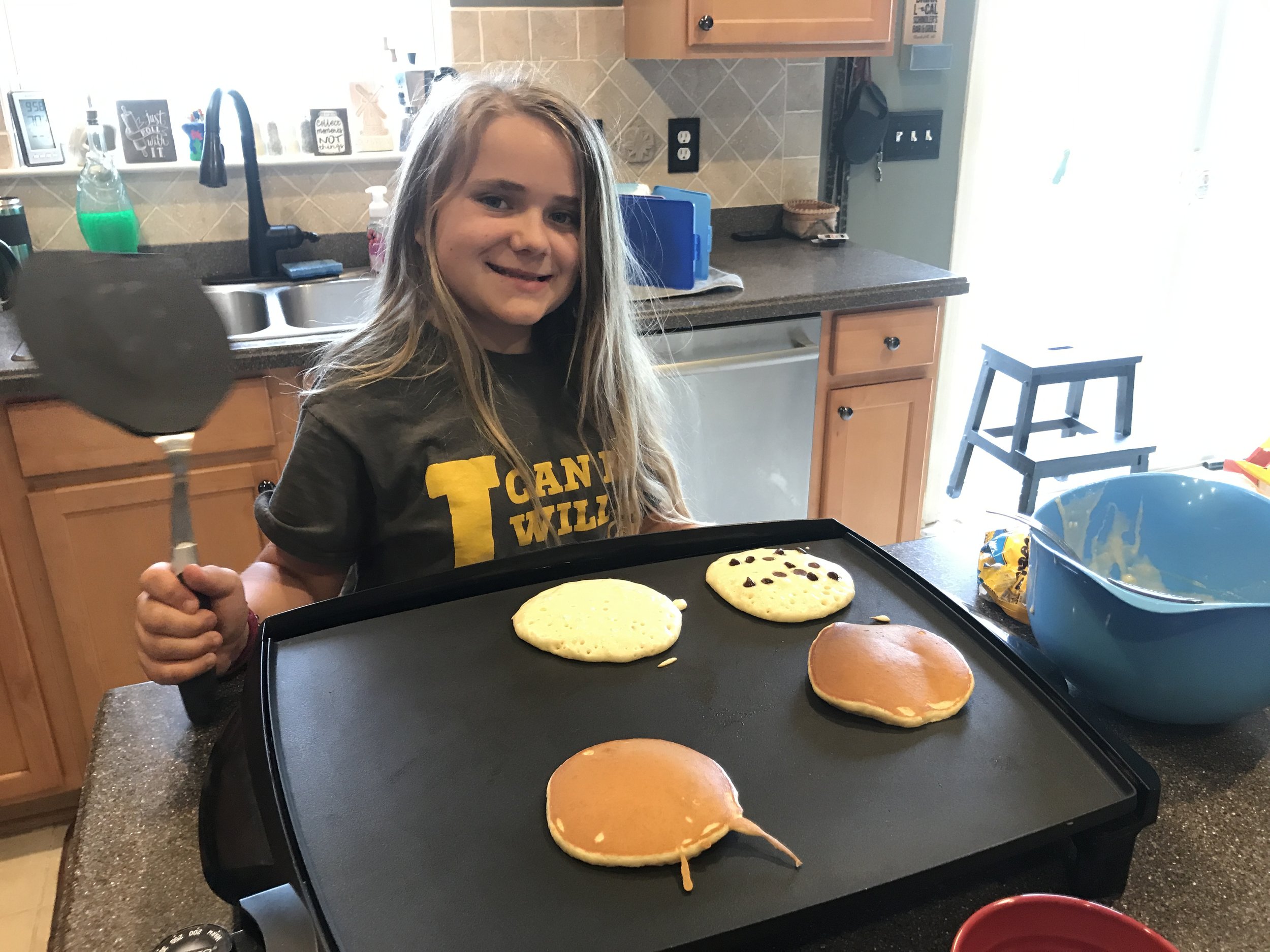 There's more to come, but
What do you want Us to write about?